Fridays make me happy. They signal the start of the weekend, the end of another week. On Fridays, I almost always wake up feeling ready to take on the world. I quickly and quietly reflect on what we've accomplished for the week before gathering sleepy-faced kids from their beds. Fridays feel like a giant hug from a good friend, they make me feel like I'm ready to tackle the weekend. Our weekends are spent as family time. Sometimes we're doing projects around the house, sometimes visiting my in-laws, sometimes running all of the errands I've put off for the week, and on especially crazy weekends, doing all three.

In honor of Friday, I'm sharing a few other things that make me happy right now...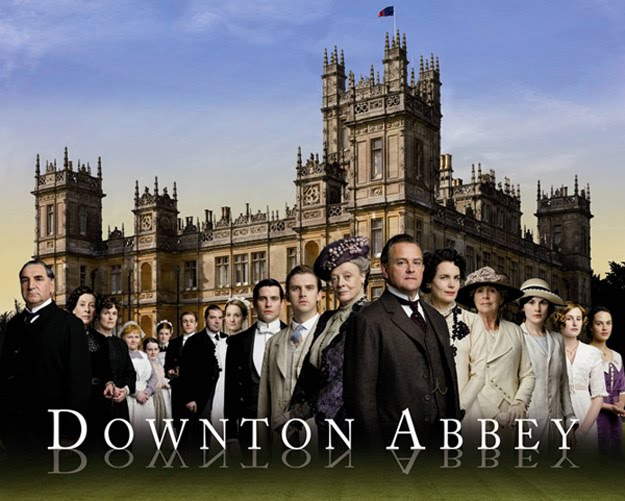 Downton Abbey - I've watched an embarrassing amount of Downton Abbey in the last ten days. I might be obsessed, maybe. The upside is that Downton Abbey is the perfect show to watch while knitting.
Cambridge Ott Light - My mom very generously gave me an Ott light for my birthday. The Ott lights of my memory are these ugly white plastic things. I'd been putting off getting one because in my mind they were 1. ugly and 2. expensive. Apparently they've updated the designs. The Cambridge light fits in with our family room decor pretty well - you can't even tell it's a "knitting" light. I've only been using it for a few days and I don't know how I ever lived without one. Thanks, Mom!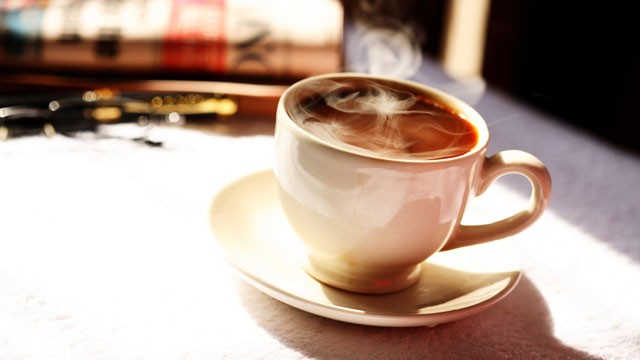 Coffee - With two little kids, a dog, 6 chickens, and a scatterbrained husband, I need all the coffee I can get.
Slatkin & Co Winter candle - I'm not a huge candle person. I hate anything too scented and I can't stand sweet scents. Bath & Body Works describes it as "a festive holiday blend of shimmering pine, orange clove, crisp bay leaf and warm winter woods." This one is just perfect and I've been burning it a lot for the last few weeks.
My camera - I got a new camera for Christmas and I'm still learning all the new bells & whistles, but I really, really love it. I had a Canon Rebel XS before this, but had been pining after a T4i for a while. Well, my husband surprised me with it for Christmas and holy cow - I am loving it!
Botanical Knits by Alana Dakos
- She just announced the book on her blog yesterday, but I'm already planning to knit a few of the patterns. The Oak Trail Hat struck a chord with me and I will absolutely knit that. I'm also eyeing a few of the sweaters, but not sure which yet. Either way, I am loving the collection and cannot wait for the book release.
What are you loving right now? Happy Friday and happy knitting!
Photo credits: 1/2/3/4/5/6